Here's my Murdoc costume I made for Halloween.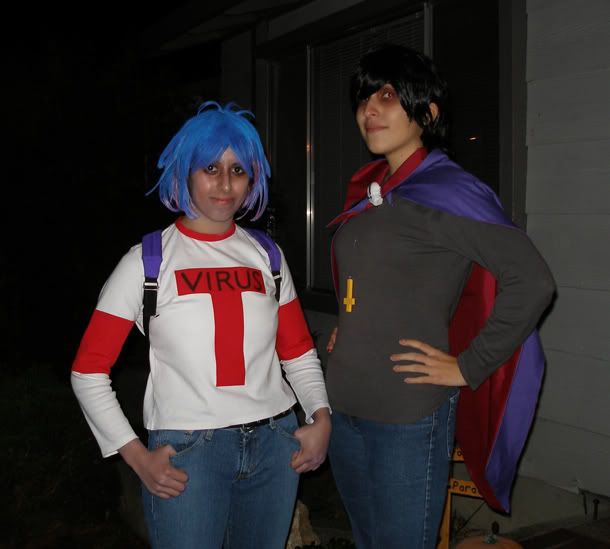 Here's me and my friend Jamie. If you haven't already figured it out, I'm the one dressed as Murdoc.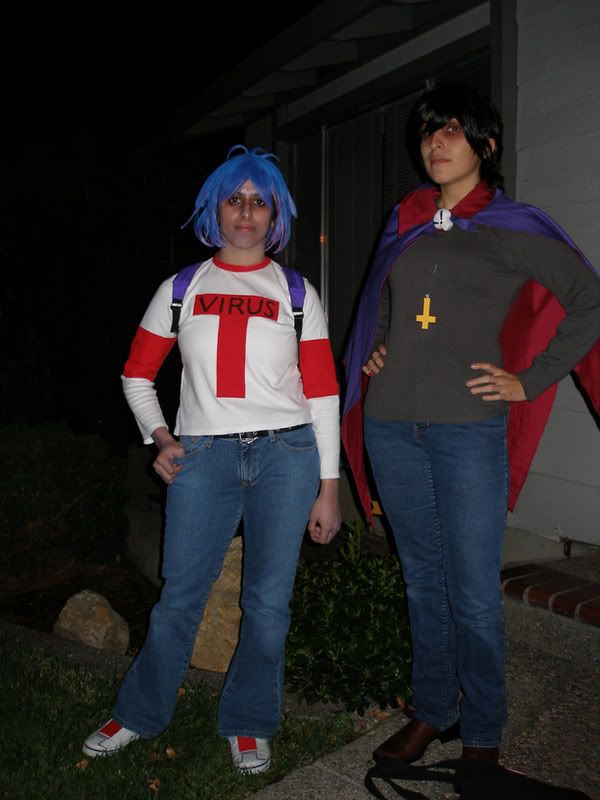 HERE'S ANOTHER.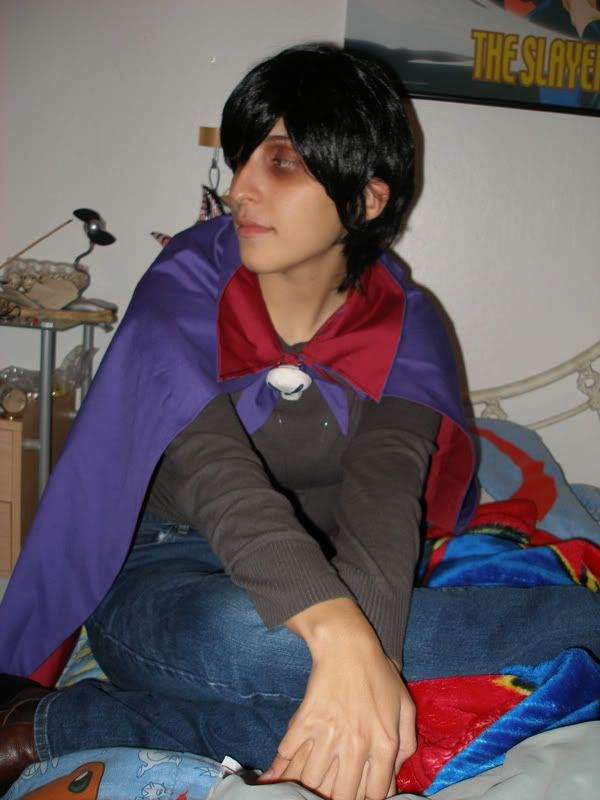 AND ANOTHER.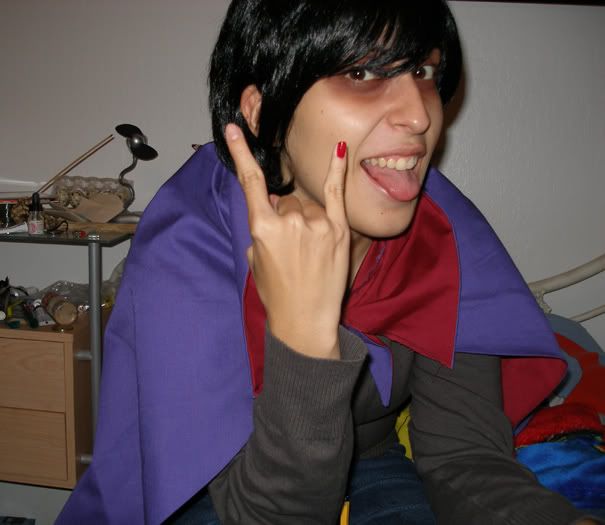 AND ANOTHER

Sorry for the lack of witty or descriptive descriptions. I figured you'd be too stunned by my awesomeness (joking) or too busy looking at my huge Jew nose.